Glass walls and picture windows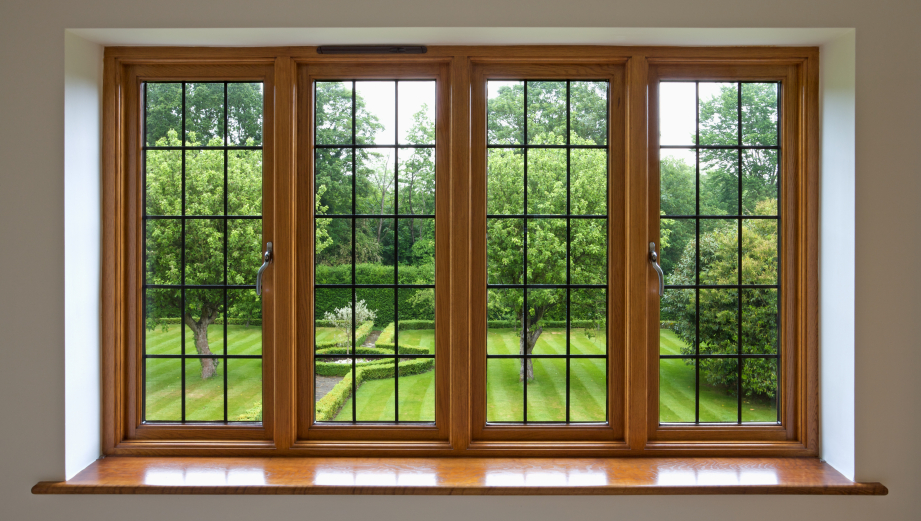 I used to live in an apartment with glass walls. The walls on either end of the apartment were floor to ceiling, wall to wall glass. On one side, it felt fine, on the other, it felt a bit unsettling.
The good side was a series of windows and sliding doors that opened out onto a large balcony. The balcony had solid walls on either side (separation from the neighbours' balconies), which helped protect it from the wind, but also gave it a nice protected feeling. It faced full north, so there was certainly no sacrifice of light from having those side walls. So the large glass walls just felt like a dividing screen between the indoor and outdoor private living spaces, letting in plenty of light.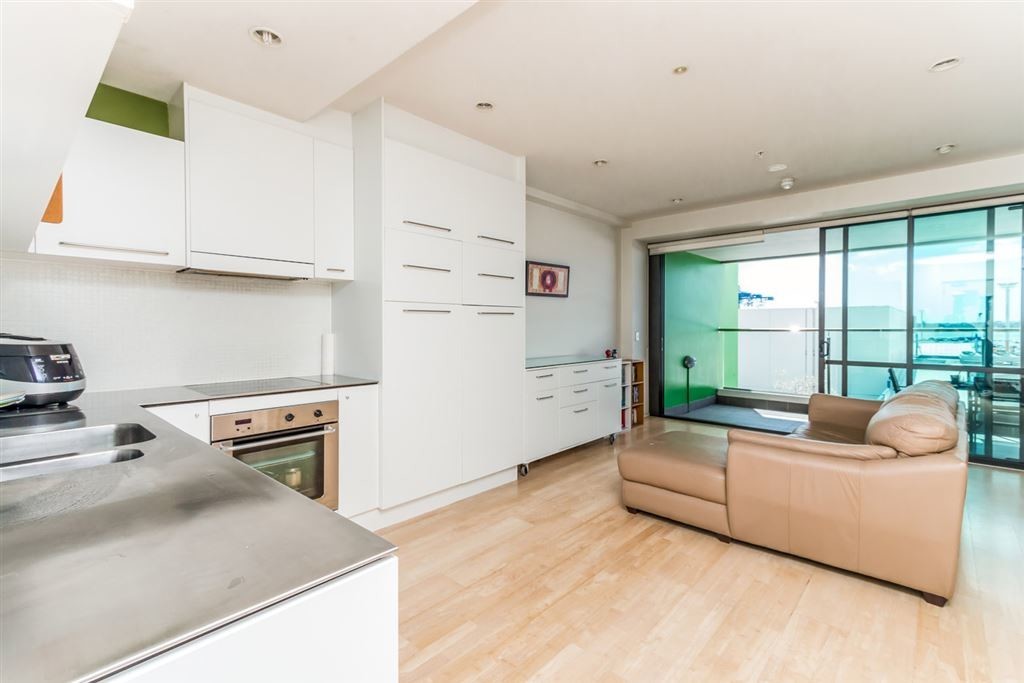 The other side of the apartment had two bedrooms. Two of the bedroom walls were completely glass and looked out over a busy city street and across to other apartment builds. There was no overhang, floor or walls on the outside. Standing up against the glass, you could see all the way down to the street below. Unlike in the living room, that glass wall just made you feel exposed. You lose the feeling of refuge and protection that should be one of the fundamental properties of a home.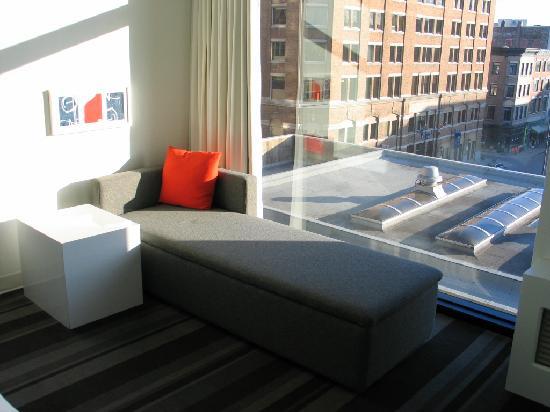 I think glass walls can work brilliantly in certain situations. But one of the characteristics of a tiny house on wheels is that it can be moved, and so you don't know whether it will be in a situation that allows glass walls to work. I also like the old fashioned kind of window with small panes of glass with wooden dividers. I think the smaller panes frame the views outside the window in a more engaging way than a single pane of glass.
There is also a more practical reason for avoiding large expanses of glass. The larger the panes of glass, the more likely they are to crack during movement. Smaller panes of glass with dividing material are better able to withstand flexing of the building because the dividers can take the movement whereas glass cannot.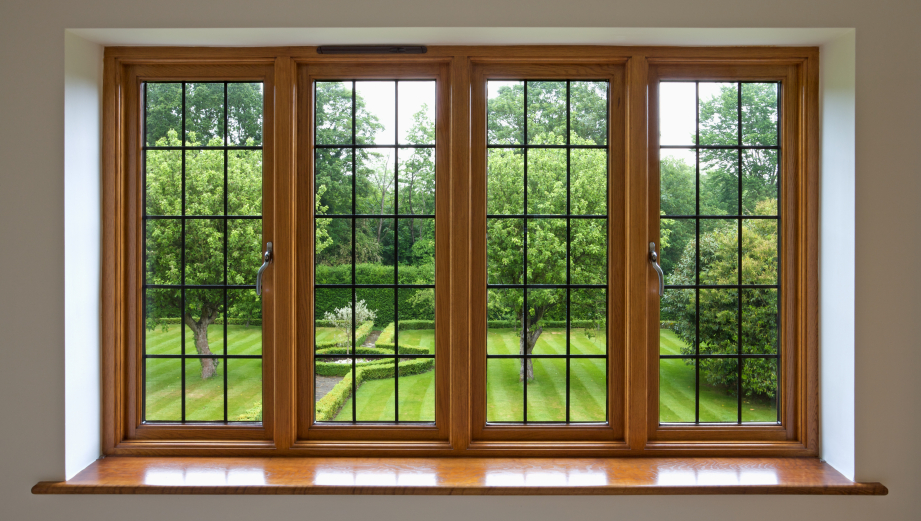 So for both practical and personal reasons, I will design my tiny house with smaller expanses of glass divided into multiple panes.