Happy (belated) birthday to me
Yeah, it was my birthday a while ago. More than a month ago now. Wasn't a big deal, although some people kinda got excited over the fact that my age is now divisible by 10. Anyway, I had an absolutely lovely birthday weekend with my gorgeous friends Amal and Raina. They treated me to Mamma Mia (which was so good I ended up seeing it 3 times).
Amal is taking a digital media course at the moment, and made me this absolutely stunning birthday card: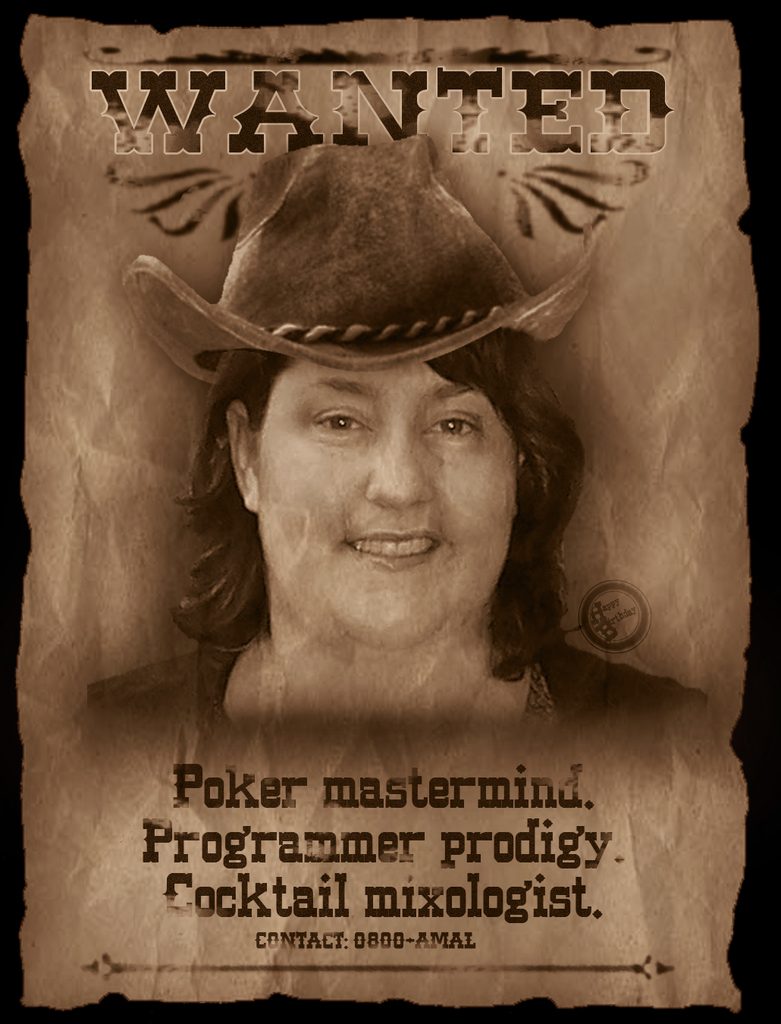 She's so talented, she also made a spanish version too.
Muchas gracias chicas bonitas.